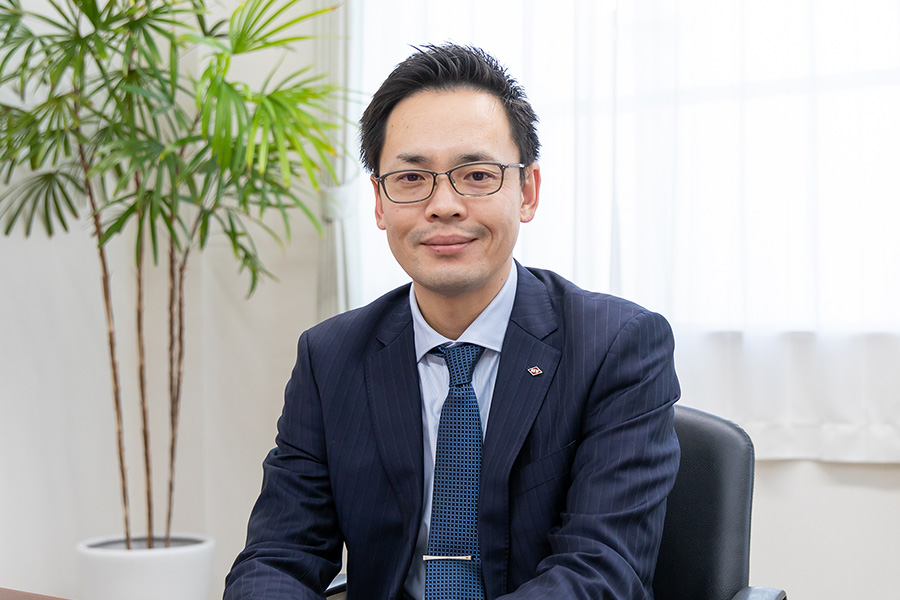 Takaaki Hattori, President
Not just as a VMS manufacture but as a solution provider that ensures road traffic safety,
Not just as an inspection system manufacturer but as a solution provider that improves production process and quality,
We shall contribute to the society with our new products anticipating needs in Japan and global markets.
Nagoya Electric Works was founded in 1946 to repair and sell transformers and other electrical equipment. Since then, we have contributed to the development of the society as a pioneer of Intelligent Transport Systems in Japan. We would like to thank all of our stakeholders, including our customers, for allowing us to have continued contributing to the society through our activities.
We have supported the development of safe, secure, and comfortable road infrastructure with our road information systems. We have also provided inspection systems to realize high-quality manufacturing and labor savings in the electronics field. Through grasping and realizing the needs of the society, we have nurtured not only "innovative technology by engineers" but also "practical technology" that emerges from our encounters with customers and from our daily work. We believe that the "practical technology" is the driving force that helps us to solve problems arising in an increasingly complex social structure and that grows us as a trustful company.
We will work as one to continue contributing to the realization of an affluent and sustainable society through our "practical technology" with being passionate about our ideals, and never forgetting the venture spirit that has guided us since our founding.