Image Alignment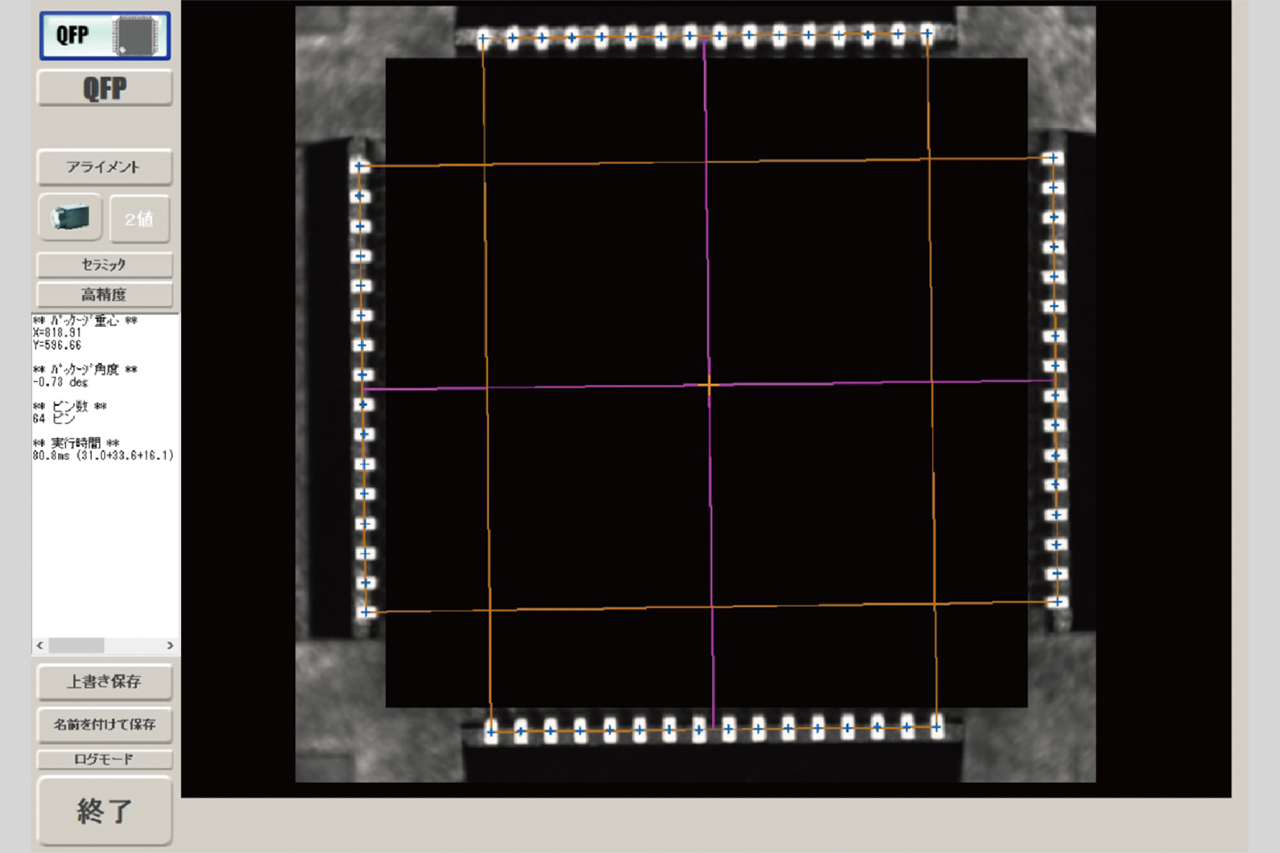 Aligns the pads and leads of the transfer device.
Corrects the package position and pressurizes it into the socket.
For *1DUT
Low Impact Change Kit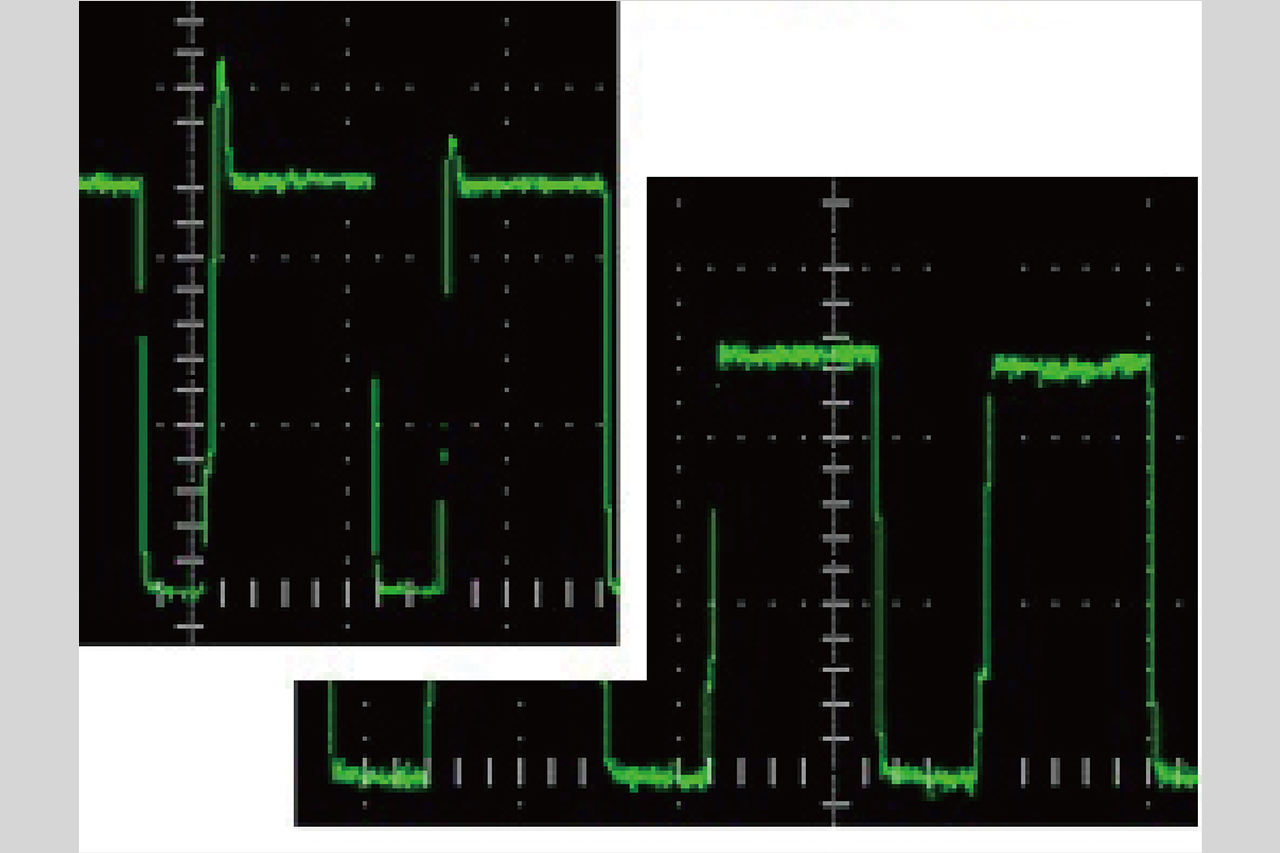 Pressure control and change kit structure reduce impact loads when devices are pressurized. Effective in preventing cracks in devices with thin packages.
High load pressure unit (optional)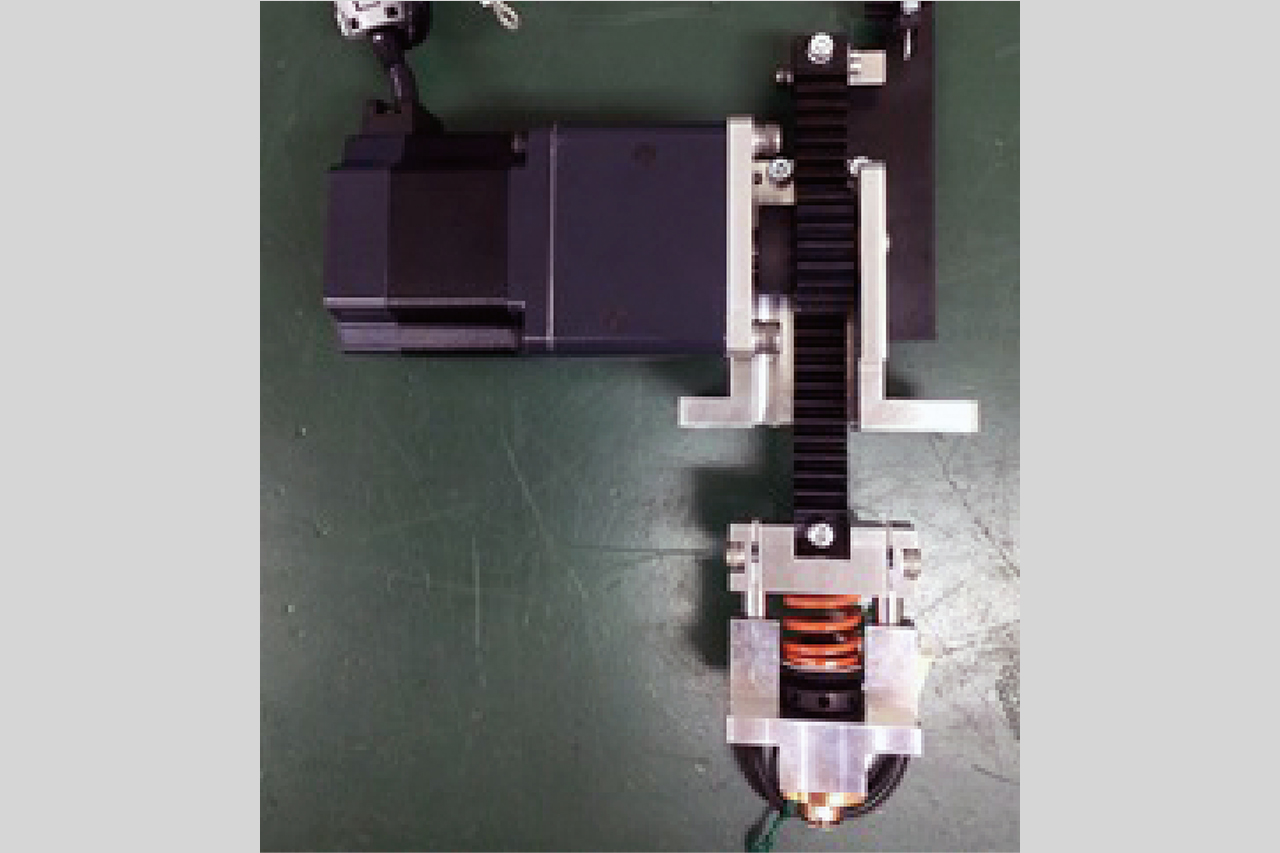 Max. 35 kg load. Applicable to multi-pin QFP, BGA, etc.
Other specifications are negotiable.
Device rotation mechanism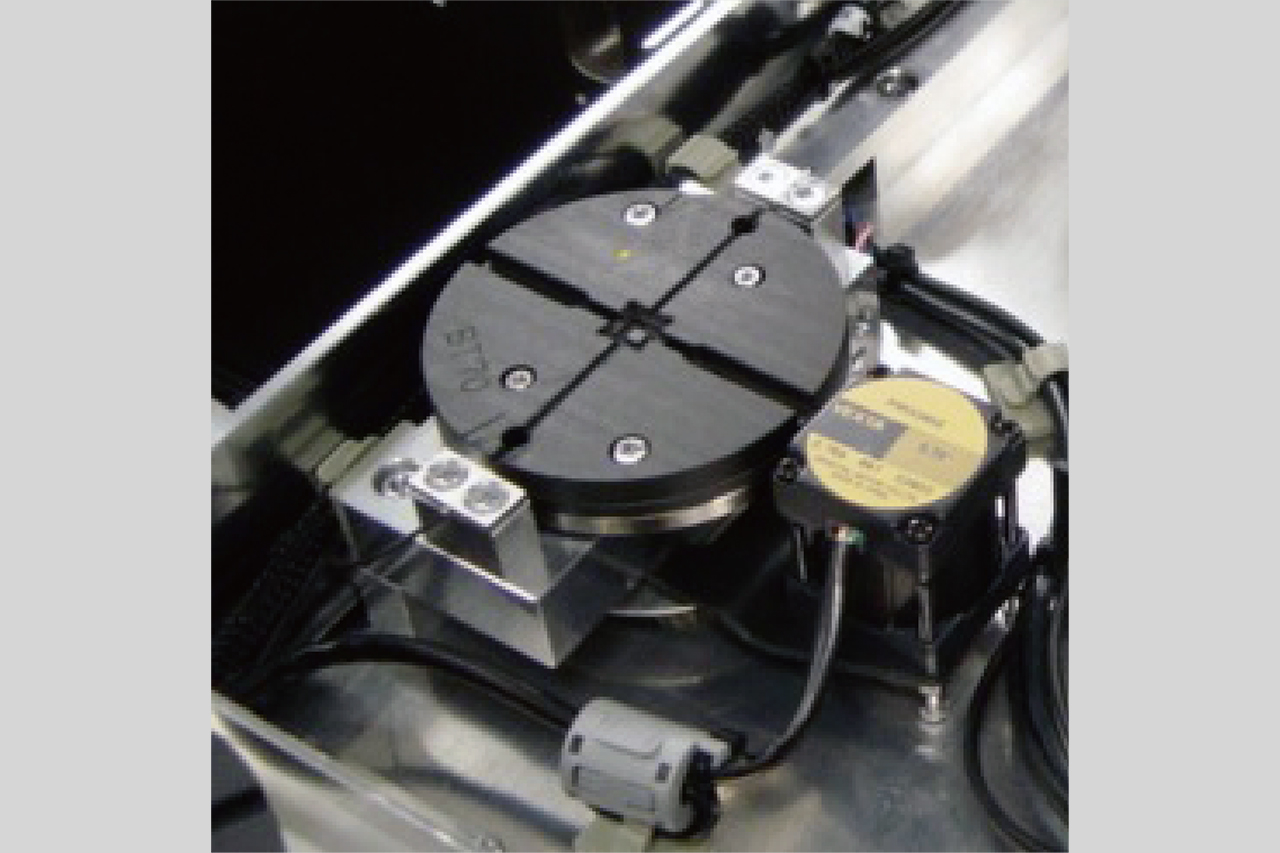 Rotation mechanism used to rotate the device in the tray set direction and set it into the socket. It is installed on the loader side and unloader side.
*For 1DUT
Manipulator (Cart)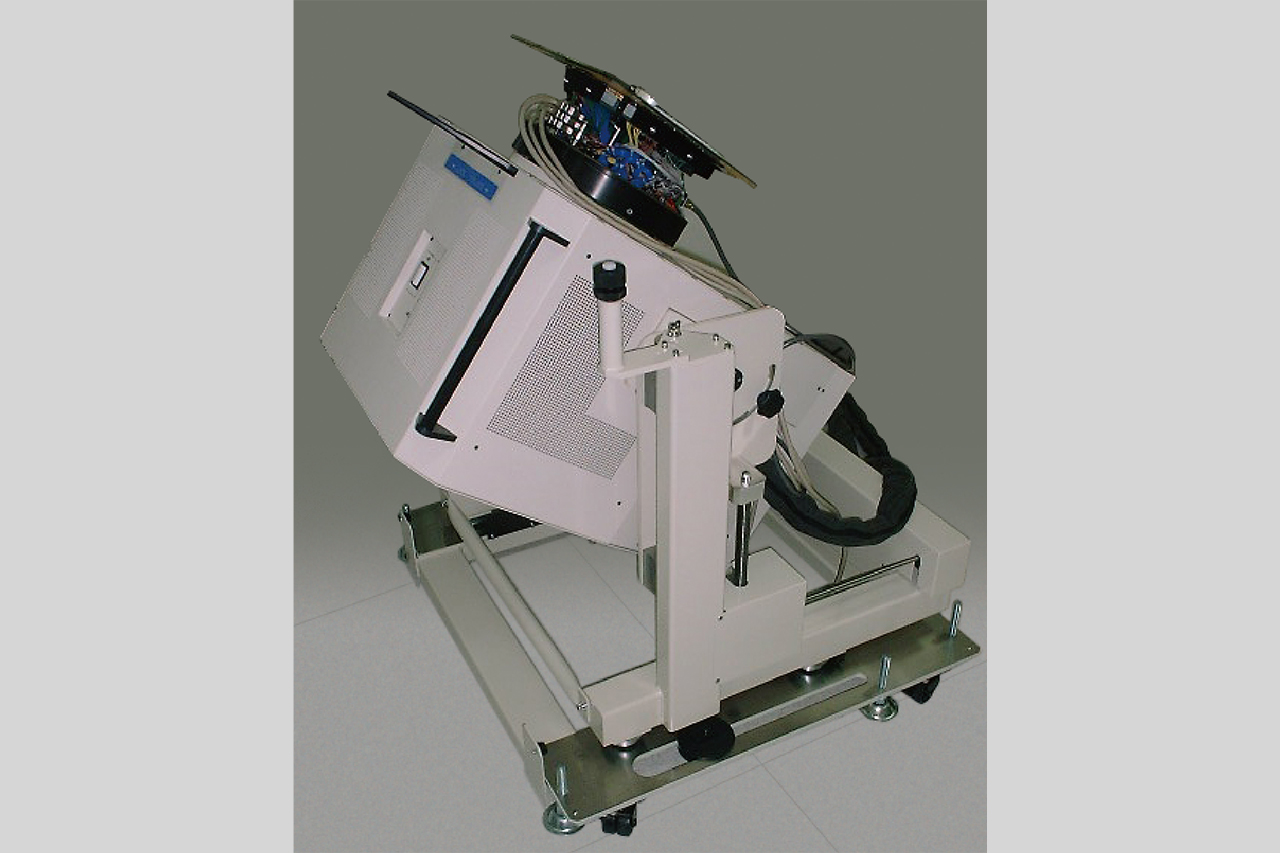 We design and manufacture manipulators (carts) exclusively for various test heads. Docking to the main body enables stable operation.
High temperature measurement (optional)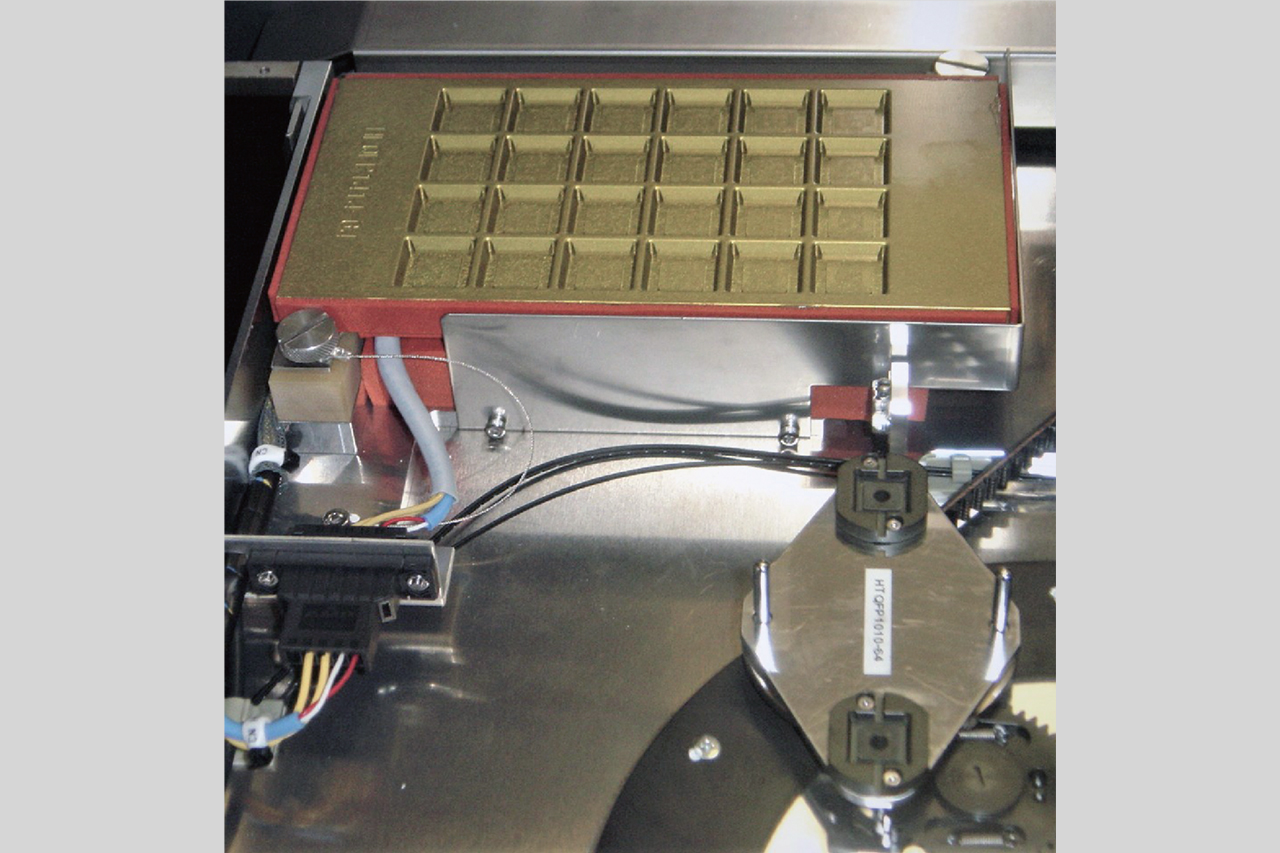 After preheating with a preheater, measurement can be performed with the temperature maintained by a heated collet. Compared to the chamber type, the collet has the advantage of easy handling.